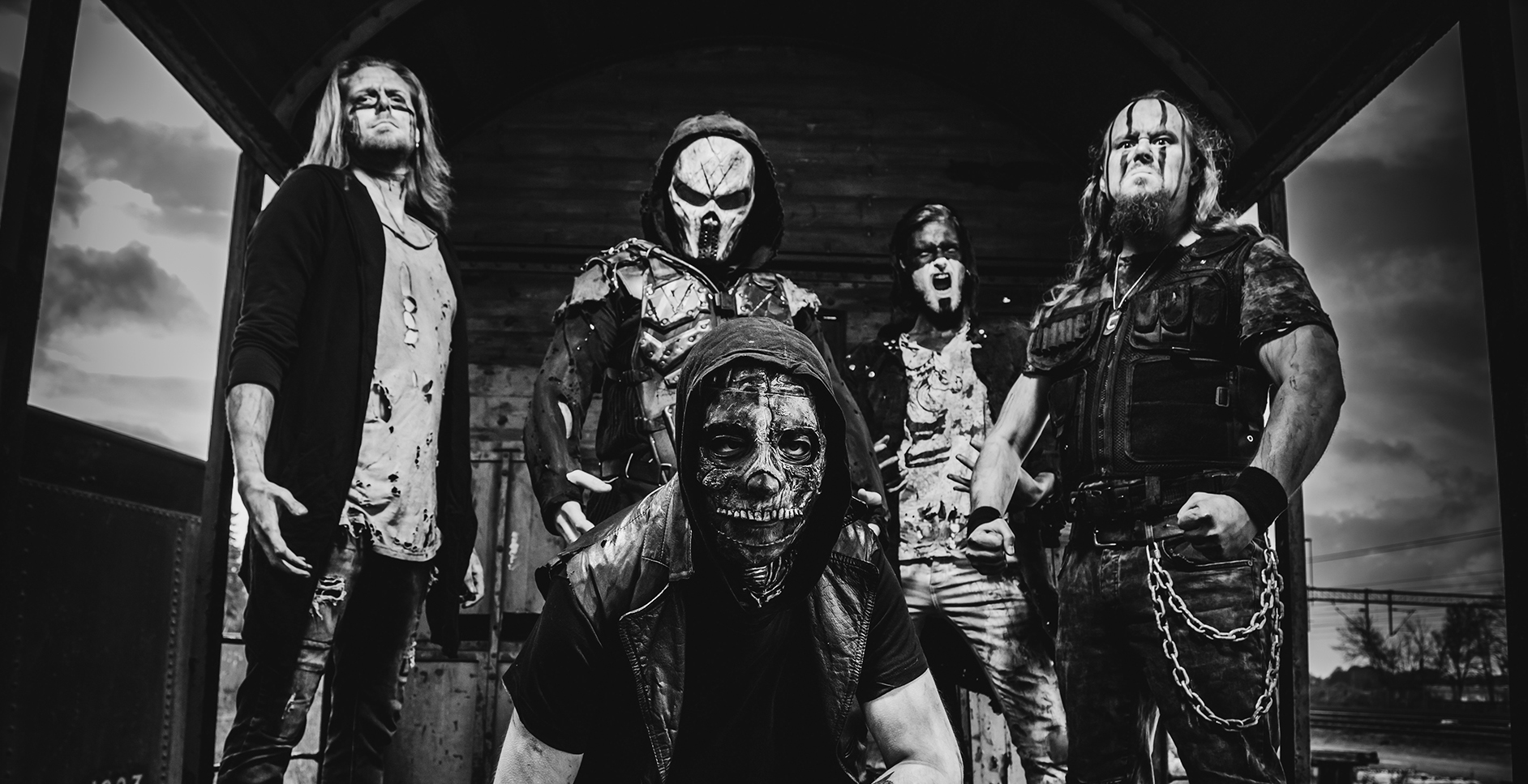 CHUGGER is an energetic groove death metal band from Gothenburg, Sweden, successfully fusing Gothenburgs signature death metal with the groove of American southern metal.

"Swedish band Chugger was great!" - Thomas Jensen, Wacken Open Air


Proud sponsors and partners:
Solar Guitars | Mesa/Boogie Amplifiers | Mooer Audio | Steve Clayton USA
Bare Knuckle Pickups | Inferno Guitars |  Tsunami Cables | Skull Strings  
NZone Audio & Lights | EMP

Need to get in touch with Chugger?
Reach out to the band using the contact form or via mail.

-

Booking or marketing inquiries?
Send a mail to WormHoleDeath or Chugger.